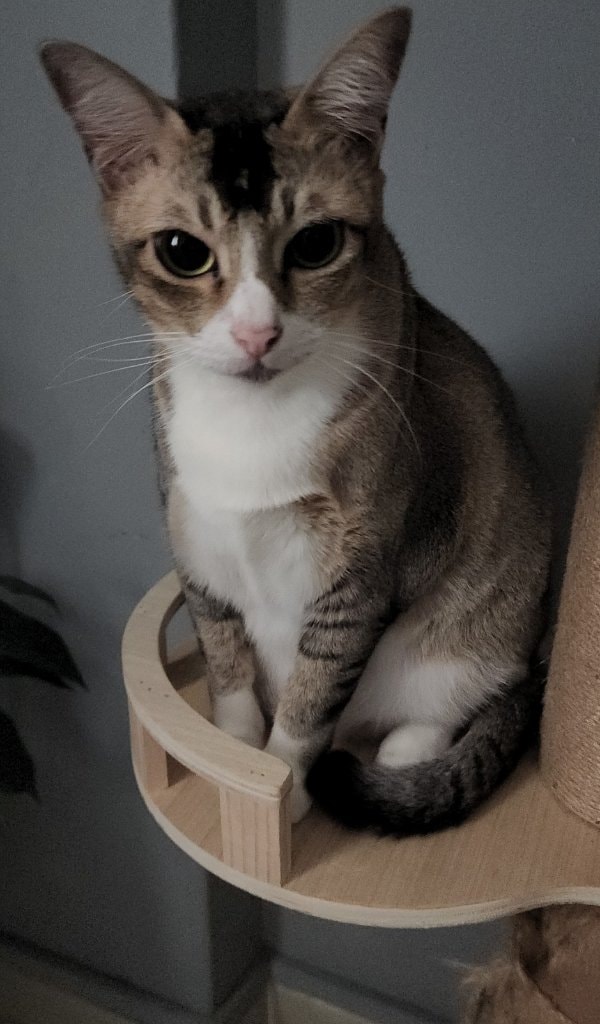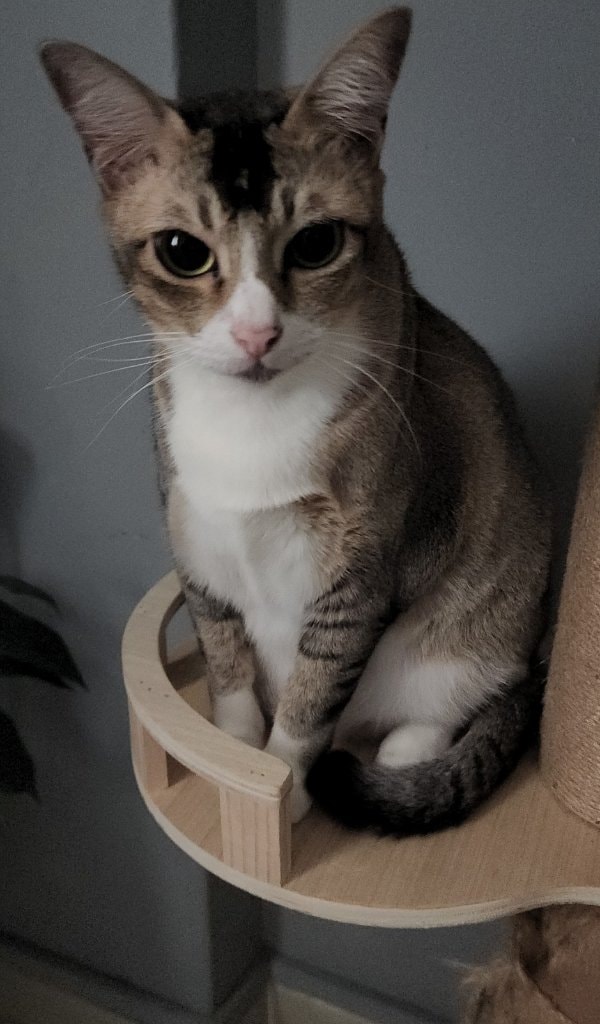 Anna
Last contacted 8 days ago
Usually responds within few hours
One home visit a day
Min. 30-minute visits in your home
All services and rates
About Anna
Hello there! I am Anna! Nice to e-meet you! 

I am a fellow cat mother looking to share my love and also to be given an opportunity to look after your fur babies when you are away! 

A little about me here, I am the epitome of a cat lover. I've lived with cats since I was a child and I have 3 furcats at home too! I've done cat-sitting for friends and family when they're away and I don't see it as a chore at all. I love animals and wanted to be a vet, but life got in the way. 😄

I know your furcats are family and trust that I will treat them with the same care and respect as I would of my own family. 😊

Here's me hoping that we can get to know each other soon and be acquainted with both furbabies and their parents too! 

Grroming, pick up and drop off services available!


Anna's services
One home visit a day
Book a pet sitter to stop by your home to feed and play with your pet
Two home visits a day
Two drop-in visits for your pet
Cancellation policy: Flexible
Full refund if canceled before 12:00 p.m. one day before the booking, 50% refund afterward.
No refund is payable if the booking is canceled on or after the start date.
Note: All times are based on the sitter's time zone
Reviews
Communication
Conscientious
Profile accuracy
Treatment of animals
Value
Home Visits
Mark, 2023-09-12
Availability
Skills
Animal welfare as a volunteer
More services near Singapore
»
»
»