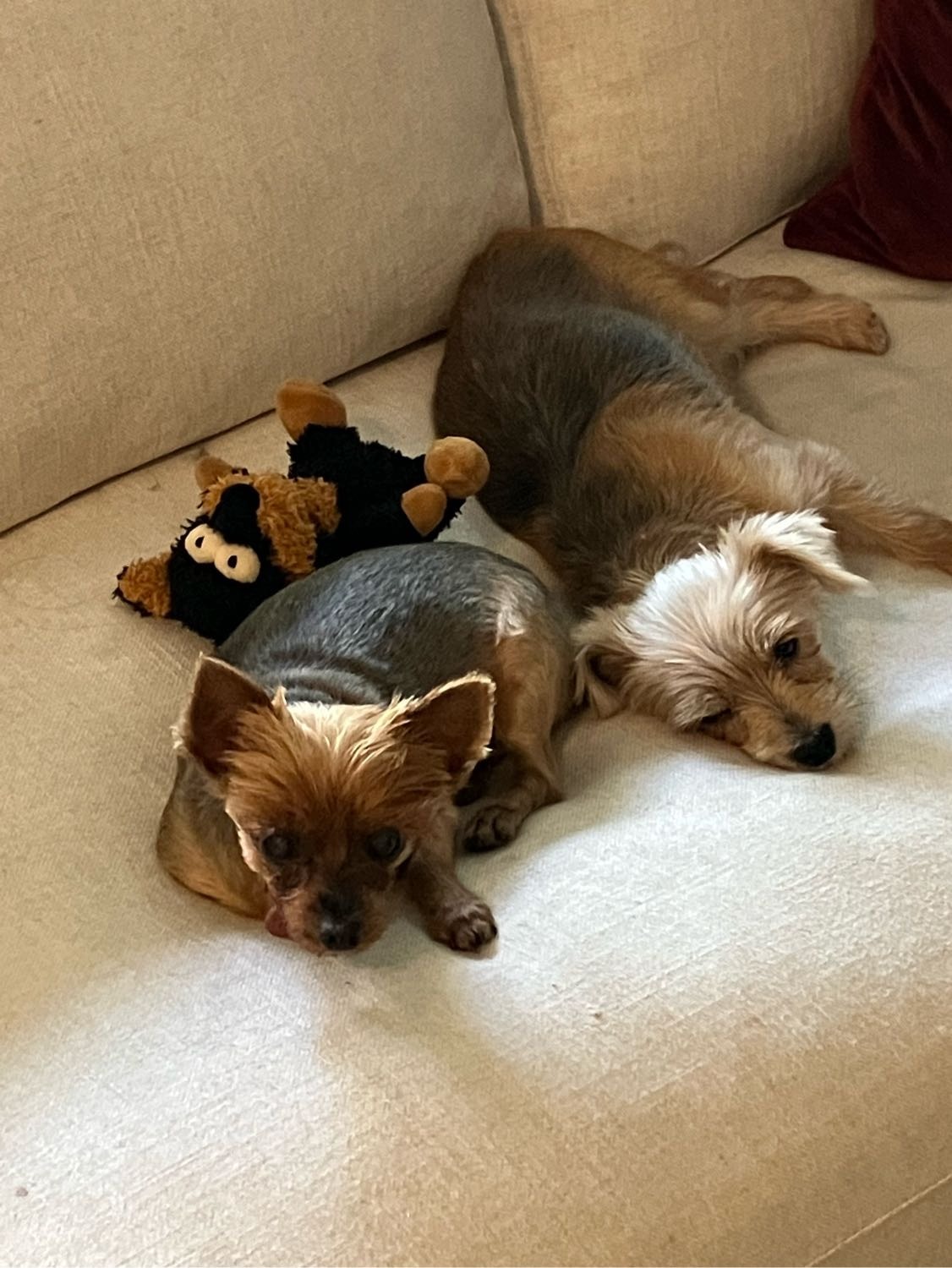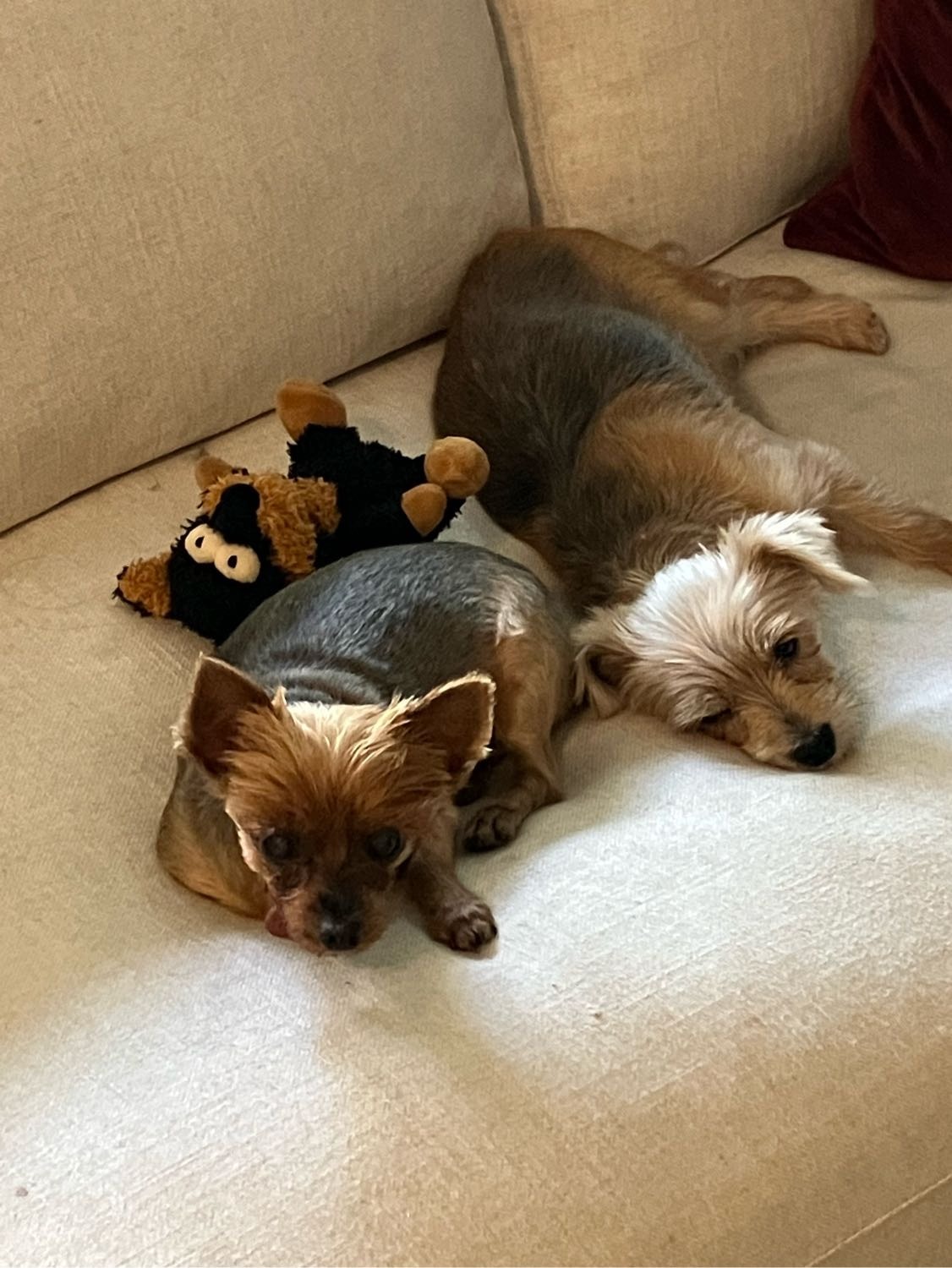 Yee Fei
Usually responds within few hours
Dog walking
Min. 30-minute walks
15 SGD for each additional pet
All services and rates
About Yee Fei
Available: Morning, afternoon, evening
About my services
services offered - take care of pets daily needa, play, walk
no administer medication to pets / training / grooming
home visits: will stay with pets most of the time during home visits. Will water plants and bring in the mail
dog walking: usually 30 mins or longer if needed. walk around viscinity of the condo/apartment/house or nearby parks
house sitting: stay in the owner's home during house sitting most of the time (i have flexible hours) will adhere with any home security measures as needed. usually lock doors
I have been living and working in Singapore and I love traveling and meeting people, also love animals! I have many pets back in my hometown before i move regularly and away from home, including multiple pet dogs, fish, hamsters etc. I have been staying independently at my own place and taking care of it on my own. I love pets although due to personal reasons i am not able to own one now, but I have a lot of experience housesitting and petsitting in the past. I love pets and is a caring animal lover. Looking forward to meet more people and pets, explore places and render help taking care of houses at the same time!
What is your motivation to be a pet sitter?


I love animals! I have multiple pets before I move out of my hometown. I am a great care taker for pets and house, and I hope to get to meet new people, gain new experience and interact with lovely pets through this :)
Previous experience
I have done housesittings with 5-star reviews both while traveling overseas and in Singapore! Those include both short and long stays, for different animals. will share more details and reviews for me about how I take care of pets and house while owners are traveling :)
Yee Fei's services
Dog Walking
An experienced dog walker will pick up your dog from your home for a 30 min walk
15 SGD for each additional pet
One home visit a day
Book a pet sitter to stop by your home to feed and play with your pet
Two home visits a day
Two drop-in visits for your pet
House Sitting
A sitter stays overnight in your home and cares for your pet
Cancellation policy: Flexible
Full refund if canceled before 12:00 p.m. one day before the booking, 50% refund afterward.
No refund is payable if the booking is canceled on or after the start date.
Note: All times are based on the sitter's time zone
Availability
Skills
I speak English & Chinese
More services near Singapore
»
»
»